Company Profile
Foundation Principles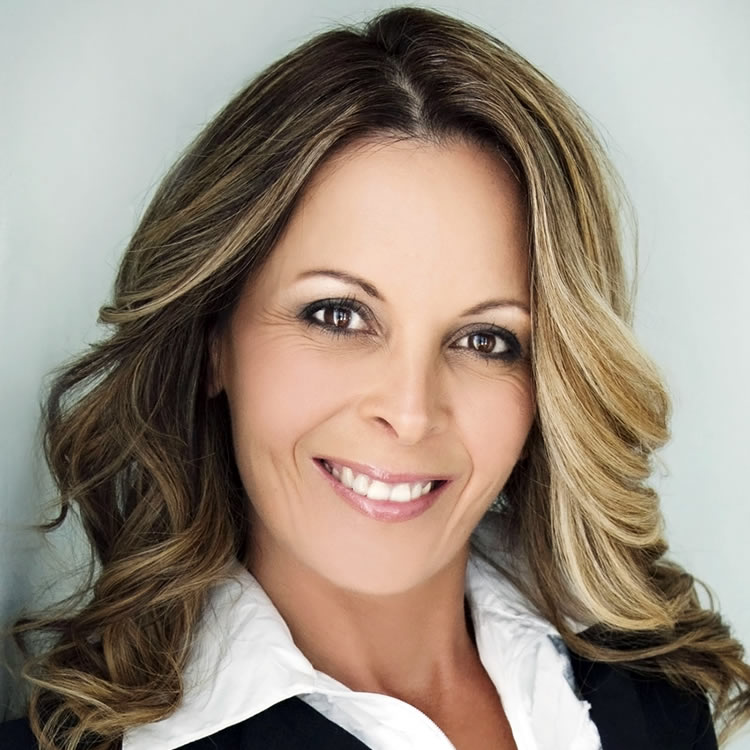 Priala Legal was established in 2007 by Despina Priala to provide specialised boutique legal services to developers and other property players within the South East Queensland market.
Despina believes that the key to her successful practice is her focus on delivering her top end of town expertise in an accessible, personalised manner, and building mutually beneficial relationships with her clients.
Despina Priala has practised in property and commercial law on the Gold Coast for over 25 years and has extensive experience in this area having been appointed the legal counsel for prominent Gold Coast property developer, Sunland Group from 2004 to 2006. At this time Sunland was in a period of rapid growth with its extensions into the Middle East being established, which included the second Palazzo Versace Hotel in Dubai, as well as undertaking marquee developments such as Q1.
Despina was substantially involved with, and supervised the settlement of Q1 - The World's Tallest Residential Tower, Palazzo Versace, as well as many other noteworthy projects.
Qualifications
Despina holds a Bachelor of Laws (LLB) from Bond University. She is an Inaugural Law Graduate of Bond University from the Class of 1989 and maintains ties with the Alumni Bond University Association. Despina is also an original Alumni Graduate from Somerset College, the Class of 1987, a very prestigious and reputable school on the Gold Coast.
Admissions and Memberships
Despina was admitted to the Supreme Court of Queensland in 1994 and is also admitted to the High Court of Australia. In 2021 Despina was recognised as reaching the milestone achievement of 25 years of membership with the QLD Law Society. Reaching a quarter of a century in a professional career is, by any measure, a considerable and notable achievement. In recognition of her dedication and loyalty to the profession and the Society, in 2021 Despina was presented with a 25-year pin at a recent QLS celebration event.
Memberships include: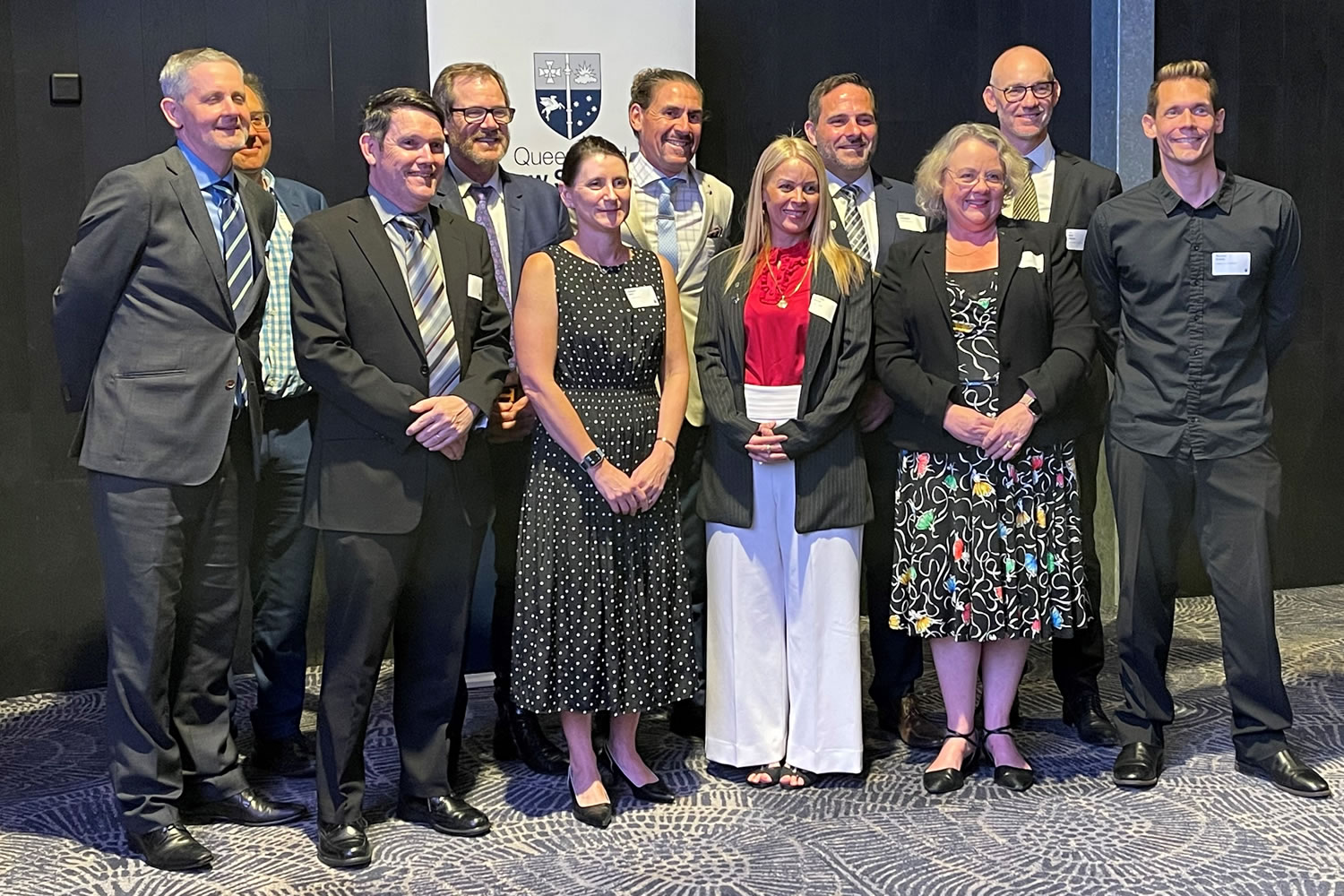 Achievements
Despina has also been the author of many local and national legal publications over the years, including Gold Coast Bulletin and Your Investment Property Magazine.
In 2016, Despina became a finalist in the National Lawyers Weekly Annual Awards for Sole Practitioner of the Year. This was a very hotly contested category in 2016 with only 5 finalists Australia wide. Despina also became a Sole Practitioner of the Year Finalist in 2018, 2019 and 2021.
Despina is also in the media spotlight as a legal radio personality. Her deubt on radio was on the Gold Coast during the 1990's where Despina was the Radio 97 Lawyer for two years. This involved a weekly talk back legal radio program and was one of the highlights in Despina's career. Since 2020, Despina has re-joined Radio 97 with the Talking Law program, which discussing current law topics and issues. Talking Law is live on Radio 97 every Thursday morning at 8:30am on 104.1FM Gold Coast & 103.5FM Northern Rivers.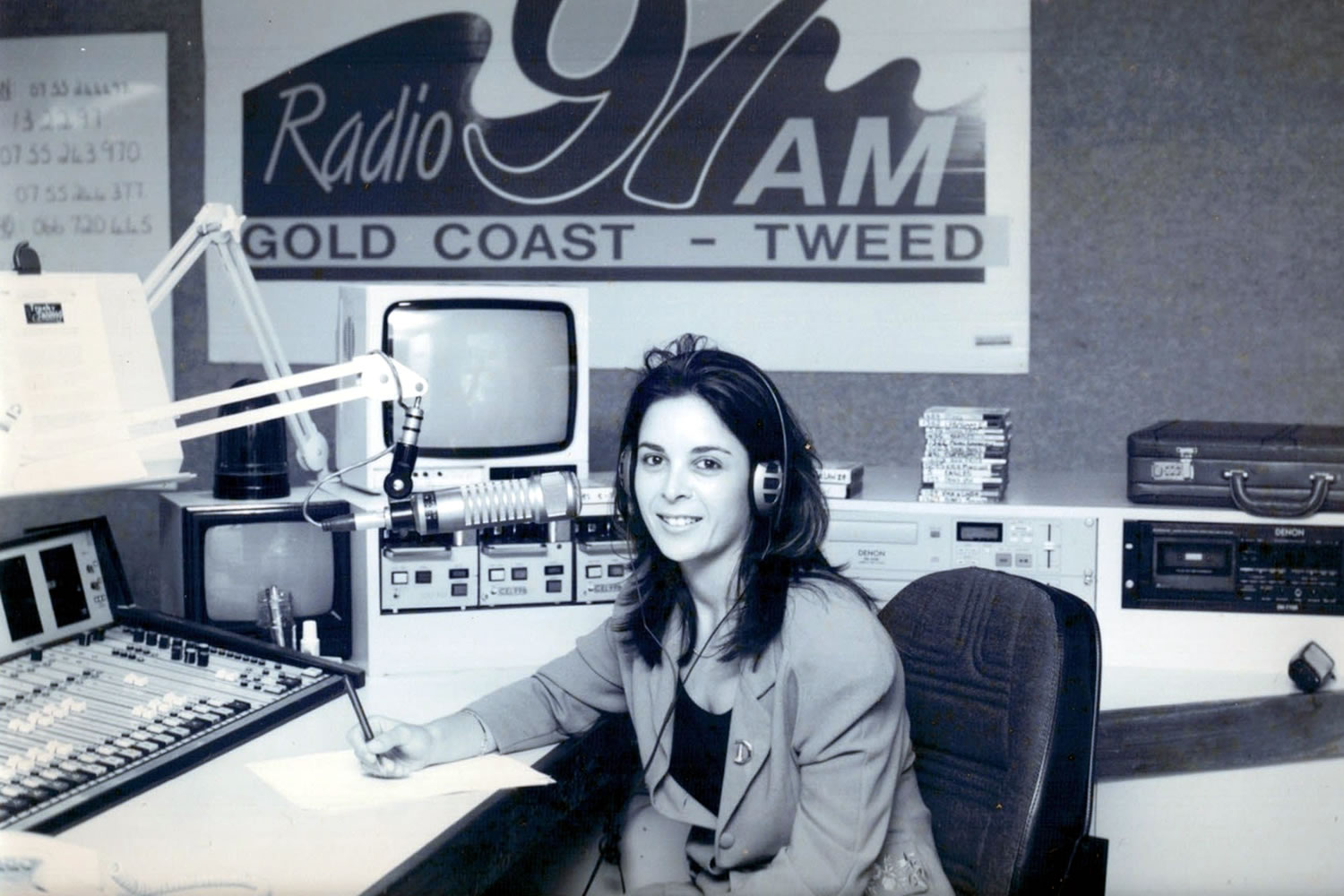 Professional Conduct
Priala Legal adheres to the ethical framework and principles of professional conduct established by the common law and the Australian Solicitors Conduct Rules, and upholds the long-standing values of the legal profession. Despina believes that maintaining these ethical values is the cornerstone of all lawyers and the legal profession.
Services
Priala Legal is a PEXA certified boutique property Law firm specialising in all aspects of Property Law.