Selling Property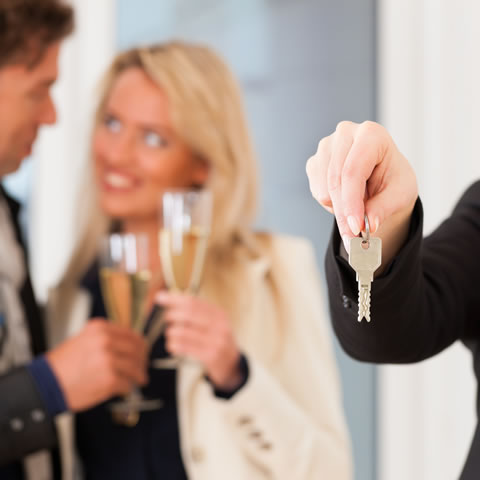 The sale of residential property in Queensland under the Property Occupations Act 2014 ("POA") is now a very complex matter. We recognise that the laws are continuing to evolve and change and we ensure that we are kept up to date with these changes that may have an impact on sellers of residential property. When selling property, our expertise will ensure that any requirements under the POA, and any other relevant laws, are met.
Our services for sellers of property include:
Conveyancing (residential - land, houses and units)

Large rural residential sales

Commercial and industrial property (whether strata titled or not)

Compliance with the Property Occupations Act 2016 (Qld)

Pre-contractual advice

Preparation of complex contracts of sale

Refinance settlements

Option deed arrangements
---
Purchasing Property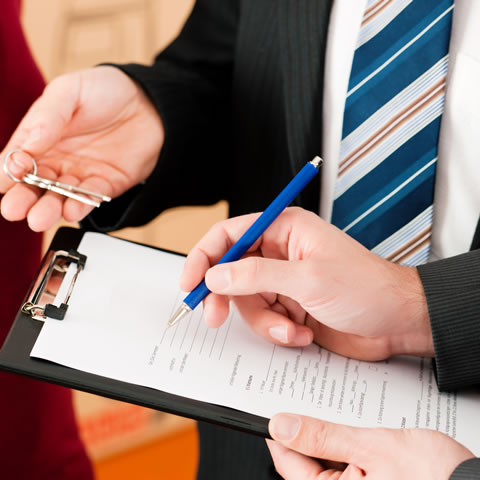 The process of purchasing residential property in Queensland is primarily dictated by the Property Occupations Act 2014 ("POA"). This process has become quite cumbersome in recent years. Whether as a first home buyer or investor, we provide practical easy to understand advice as to the complex nature of purchasing property from contract stage to settlement. We consider the purchase of property to be one of the most important decisions you will make in your lifetime and we are here to guide you through every step of the way. We remain in constant communication with you from beginning to end.
The introduction of the Australian Consumer Law in 2011 also provides a compliance framewor for unfair contract terms, which sellers and buyers need to be aware of. We take that into consideration when providing our advice to clients.
Our services for purchasing property include:
Conveyancing (residential - land, houses and units)

Commercial and industrial property

Large rural or farm purchases

Pre-contractual advice and negotiating terms of contract

Refinance settlements

Advice on available government grants

Advice on stamp duty exemptions and concessions in both Qld and NSW (see below on Foreign Buyers regarding the Additional Foreigner Acquirer Duty that is now applicable in Qld for foreign buyers)

Compliance with new laws that have an impact on both sales and purchases, such as the
Option deed arrangements (Qld and NSW)
Retirement Village freehold title purchases
---
Off the Plan Purchases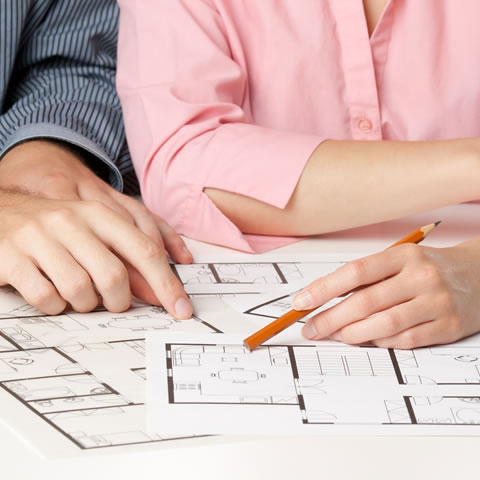 When purchasing property "off the plan" you are contracting to buy a property yet to be constructed and completed. You are not able to view what you are buying like you would if you were purchasing a house or unit already existing. Instead, in an "off the plan" contract you are provided with plans and specifications of what the developer intends to build and construct as the finished product. Our extensive expertise in acting for developers over the years allows us to easily explain to you the nature of an "off the plan" contract and what you may expect from such a transaction from a buyer's perspective.
Our services include:
Pre-contractual advice on the nature of the contract terms and disclosure information

Negotiating terms with developer pre-contract

Advice on any furniture package documentation applicable

Advice on any proposed letting pool arrangements
---
Foreign Buyers
With the introduction of the Additional Foreigner Acquirer Duty (AFAD) in Queensland in the latter part of 2016, foreign buyers need specialist advice to understand how this will impact on their purchase of real property. Generally, foreign buyers will be taxed at a rate of 7% of the purchase price, known as the AFAD, in addition to the usual stamp duty that is applicable for their transaction. We assist foreign buyers in understanding these laws and how they may apply to contracts of sale, in particular the "off the plan" purchase process that applies in Australia, and provide a detailed, but easy to understand time-line from A to Z for their purchase. We work with the buyer and the developer to negotiate any particular terms required to effect settlement favourably for the foreign buyer.
Our services include:
Pre-contractual advice for off the plan purchases

Existing and new residential property purchases

Commercial acquisitions

Assistance with obtaining FIRB approval where required
New Zealand Citizens are in a unique position to other foreign buyers and we have acted for many buyers from New Zealand who have either purchased investment property or relocoated here permanently and made Australian their new home. New Zealand Citizens may be exempt from the AFAD however, there are conditions in order to qualify and we can provide advice to you in this regard.
---
SMSF
Many prospective investors of real property are turning towards the establishment or use of a self-managed superannuation fund in acquiring such an asset.
We can assist such prospective investors with the following:
Establishment of the bare trust documentation required for the relevant acquisition

Acting in the conveyance of the purchase from A to Z for the self-managed super fund
---
Instalment Contracts/Vendor Finance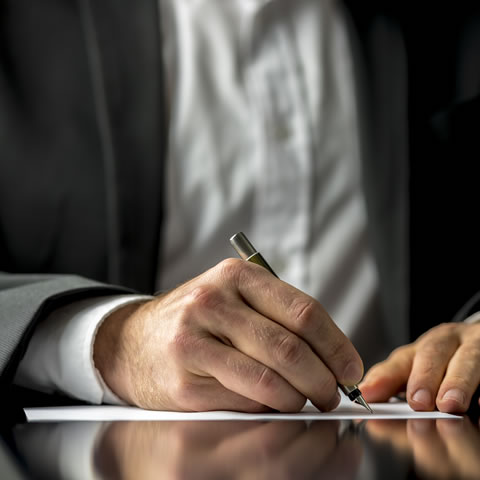 In this market, some buyers are finding it difficult to obtain funding through major banks and other lenders. For buyers who obtain vendor finance through an instalment contract, it is a means to an end to purchasing property. However, there are pros and cons and such a transaction should not be entered into lightly.
We have acted for both buyers and sellers in these transactions and the structure of such transactions can differ depending on the parties' intentions.
Our services include:
Preparation of instalment contracts for sellers

Review and advice on instalment contracts for buyers

Preparation of 'rent to buy' agreements

Caveat preparation and lodgement
---
Manufactured Homes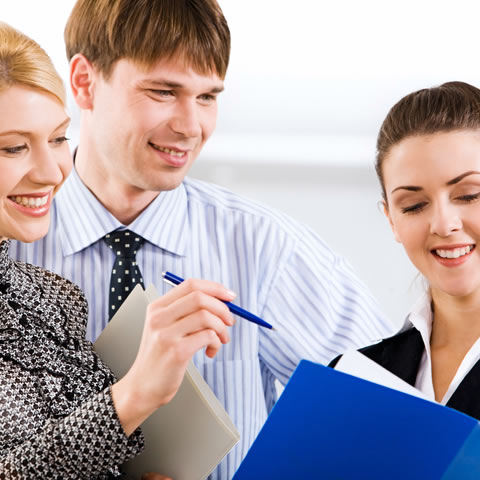 We have acted and continue to act for developers who have acquired and developed sites into Over 50's Resorts, pursuant to the Manufactured Homes (Residential Parks) Act in Qld and the Residential Parks Act in NSW. We also assist these park owners with the ongoing management and operaton of these resorts, including the preparation of relevant sale agreements, site agreements and park rules and special terms, tailored to suit their individual needs. This legislation is constantly changing and has been through a substantial overhaul during 2018 and 2019 and is continuing. We have assisted our clients in updating their documents, procedures, processes and rules to ensure compliance with the legislation at all times.
We also act for buyers wishing to purchase into manufactured home parks both existing and yet to be constructed. As buyers are not purchasing land but rather are acquiring a manufactured home, specialised knowledge and advice in this area is highly recommended and we can certainly provide this service. We have assisted many home owners in purchasing manufactured homes in local and well established manufactured home parks such as 'Seachange Lifestyle Resort' both at Arundel and Emerald Lakes, and Halcyon Waters at Hope Island.